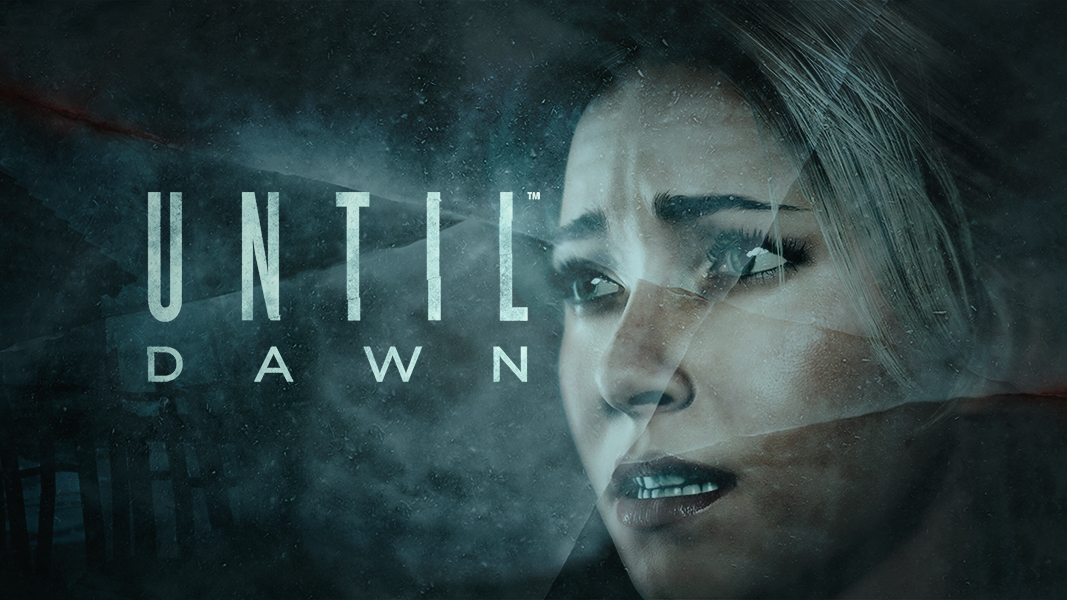 I got Until Dawn on some sale or other and had been meaning to play it for ages. Then Skyrim VR came out and I thought I had better clear some room on my hard drive by finishing some games. 10 hours and several adrenaline-spiking scares later, and I was done. It was definitely worth it – Until Dawn is a superb game.
The game takes nearly every horror film cliche and turns it into a long movie. Actually, it is more like a ten-episode TV show, complete with 'Previously on Until Dawn' recaps.
The story begins with a load of horny, drunken teens in a remote ski lodge that can only be reached by a knackered cablecar, and they do this in winter, at night. There is a tragedy and horror, then it cuts to the actual proper story a year later and the game begins in earnest with the same teens turning up at the same place to do the same stuff. All in order to get over what had happened a year before. Which turns out to be a really bad idea. Cue psychopaths, strange beasties, serial killers, scary clowns, abandoned mental asylums, haunted mines and so on.
The teenagers behave the way they always do in horror films. At first, they go to even more remote spots to have sex, take baths in the dark with headphones in, play with Ouija boards and etcetera. Then, when it turns out there is a genuine threat, they insist on splitting up to explore scary as shit places.
Until Dawn's story, although cliched, is actually pretty fun and varies depending on the choices you make thanks to the much mentioned 'Butterfly Effect'. This is actually pretty cool and depending on how you play, you can save everyone, although this is hugely unlikely on your first go. I only had two deaths. Normally when you watch a horror film, you shout a lot at the screen and the stupid choices of the main characters. Well, now you can make those decisions for them and see how you fare. The vast majority of the time, if you have been paying attention, you can save a character just by making a logical choice based on in-game clues. Which is a nice touch.
It doesn't make you any less jumpy, however.
What also helps is that Until Dawn is really well-made game.  It is moody and dark with a cold and menacing atmosphere. The characters are stereotypes but are well-acted stereotypes using professional actors and advanced motion capture. They are still in the 'úncanny valley' but only just and I was able to recognise several of them easily. There is the vaguely unsettling guy from Fargo, the hot blonde cheerleader from Heroes, Agent Ward from Marvel's Agents of Shield, and the dude from Mr Robot. I don't know why I can't remember names but can still accurately quote alien dialect from Star Wars, but there you go. The acting really helps lift the game and adds to the whole cinematic feel.
I really enjoyed Until Dawn and thoroughly recommend it. It isn't perfect – there can be annoying camera angles and cut scenes followed by a bit where you have to suddenly press a button or die – but on the whole, it is a superb game and a lot of fun. Recommended if you don't have heart problems and posses a strong sphincter. Here is a trailer: