Salt of the Earth is a documentary movie about the life and photography of Sebastiao Salgado. It is astounding. If you are into photography, adventure, nature, films, etc, you will love it. Frankly, if you have a hint of a soul, you should see it. I was pretty blown away.
The film begins with a voice over talking about how photography means "drawing with light" and I started to get concerned this would be a two hour arty borefest. I don't mind some art films but the linguistic pretension and false intellectualism they often employ, seem like they are trying too hard to impress. Thankfully, Salt of the Earth isn't like that.
Soon after that opening statement there was a series of photos that made me realise I was seeing something that might change me. They were images of a gold mine / pit from hell, called Serra Pelada in Brazil, and were powerful, especially on a big screen. The imagery and photographic skills are awe inspiring and a great introduction to the abilities of one of the greatest photographers of all time. See it on the biggest screen you can find. Salgado captures the staggering sight of 100,000 men toiling in a colossal hole (see below), as well as capturing the people involved on a more personal level. As Salgado points out, this is a scene from history – this is what the building of the pyramids would have looked like. Thousands upon thousands of people working in heat without a piece of machinery in sight. Amazingly, none of them were slaves. This was a gold rush.
I started to think that maybe that maybe Salt of the Earth was simply going to be about this mine, but then we are off on a modern adventure with Sebastiao and his son Juliano (who partnered with the Wim's to make the documentary). They are trying to take photos of walrus at the north pole but they get pinned inside their shelter by a polar bear. Then a trip to Papua New Guineau to see those tribespeople where the men but their todgers in rolled up bark. And then… You get the picture.
While this is happening, you also learn about Salgado himself. The documentary shows his family, what shaped his life,  his work, how his major projects came about. It is always fascinating but it is when he started to photograph humans and the mass escape of people from conflict and famine (frequently linked) that things get pretty dark. There are some horrifying images of the famine in Ethiopia and some incredible scenes from the burning oilfields of Kuwait.
It was the atrocities in Rwanda that finally seemed to really get to Sebastiao Salgado. Then the war in Yugoslavia causes him to realise he has had enough. Even as a documentary viewer you have to admire how he survived such horror for so long. The way Salt of the Earth is structured, running in parallel with Sebastiao's life, you can see why he returns home to plant trees and go a bit introspective. He is pretty disgusted with humans and you can see why. We really suck.
This, basically, is the lead up to his most recent work – Genesis. He goes to places that haven't been royally fucked by humanity. His friends express concern that he is not a 'nature' photographer and he simply says that it is something he will have to learn. And he does. Like this: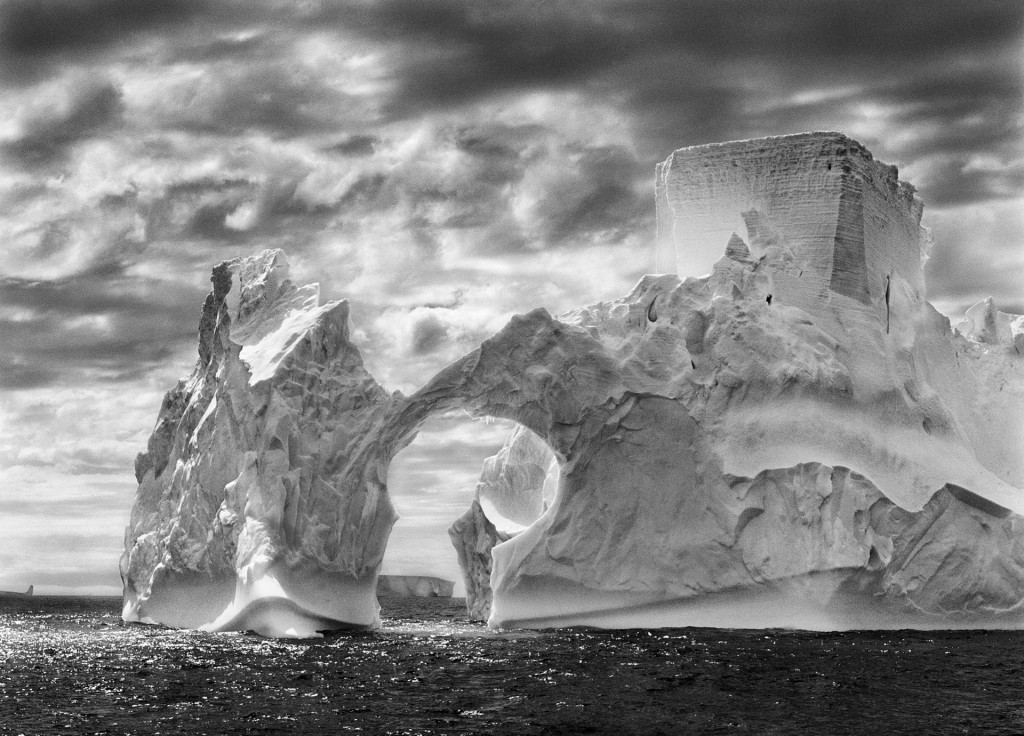 And this: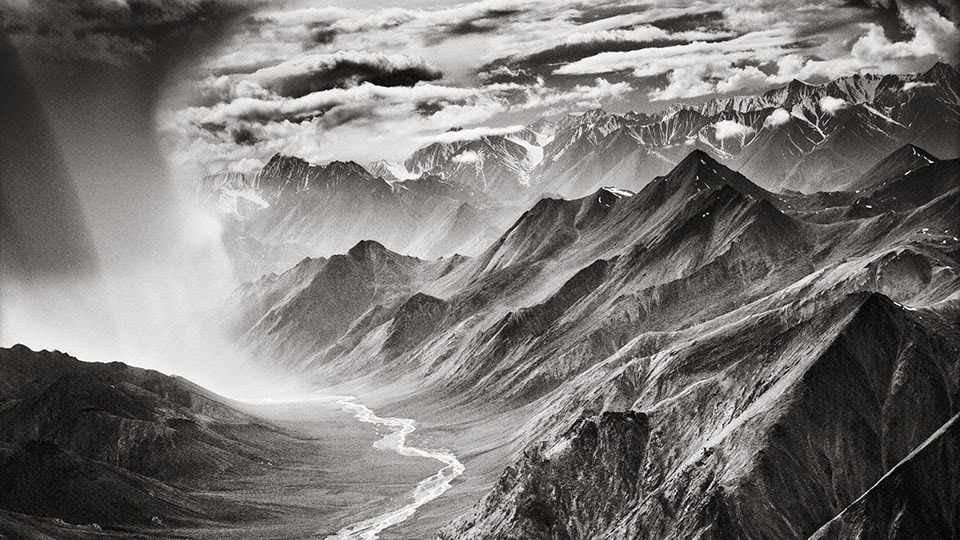 There are other photos in jungles, deserts, snowy wastes; of exotic animals and rare tribes and more. He went pretty much everywhere and photographed everything and the pictures are consistently staggering.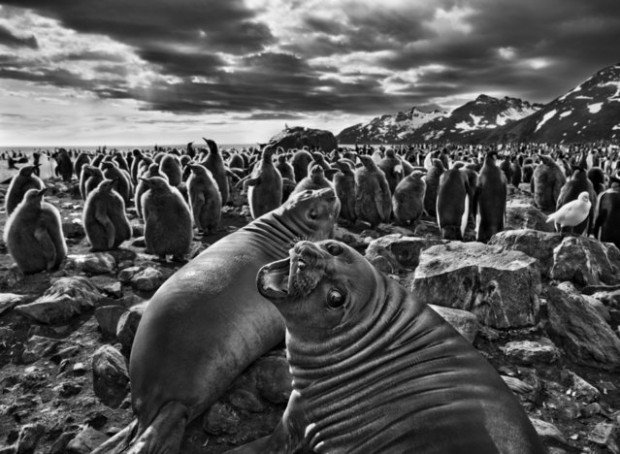 I have always been a fan of Ansel Adams and Cartier Bresson, and Sebastiao Salgado is a mixture of the two and by far my favourite photographer of all time. Seeing his work introduced and discussed by Salgado himself, along with a variety of others, is a great way to get to know his work and the thought processes behind it. I saw Salt of the Earth in the cinema and the way the documentary is structured, coupled with seeing the pictures on a big screen, made it a pretty emotional experience. Both my wife and an unknown lady on my left were weeping at the end. I, manfully, was fine but had a slightly itchy eye. A mixture of the documentary's journey coupled with unbelievable imagery, made it pretty hard not to be moved.
As I said, I was blown away by this film and have waffled on way longer than normal. I kind of want to be a photographer as well as a writer now.
Here is a trailer: