Happy Chinese New Year from everyone here at the Word of Ward offices. I was born in Hong Kong and spent 21 years there so I will use the Cantonese version – Gung Hey Fat Choy! 
In Mandarin, they say Gong Xi Fa Cai.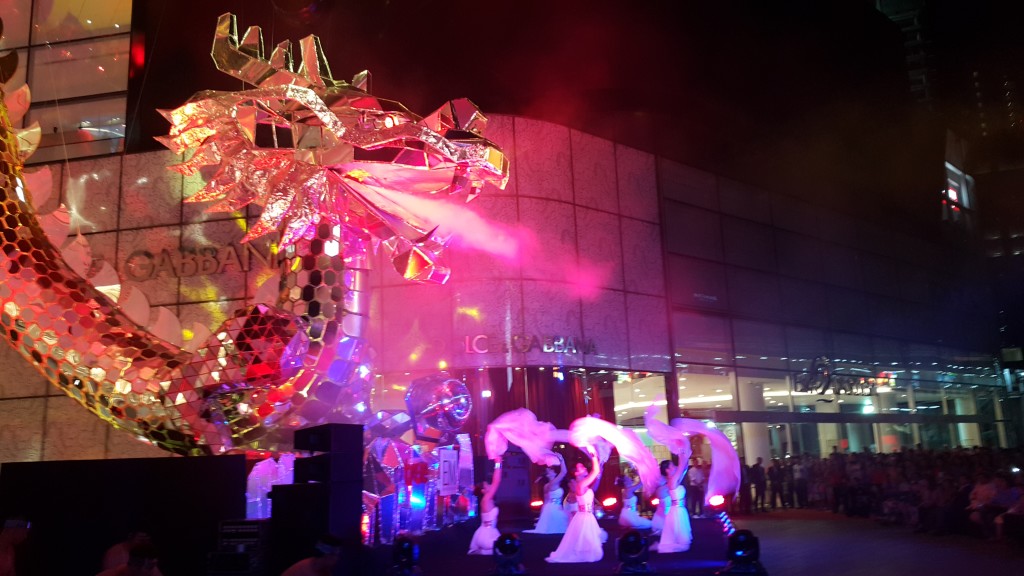 Obviously the best place to be for Chinese New Year is Hong Kong. They have one of the most spectacular fireworks shows on the planet. This is a place that has a pretty damned impressive laser and light show every day lighting up skyscrapers and the harbour, so when they try to impress, they know what they are doing. I imagine the rest of China has fun stuff going on too as do a lot of Chinatowns. Or, as I did, you can go to the EmQuartier shopping mall in Bangkok and see a 40 meter shining silver robotic dragon come to life and fire steam and light all over the place. Oh, and there were dancers, drummers, aerial acrobats, the Monkey God Hanuman and some kind of hot Chinese Princess rising up over everyone (she was probably representing someone famous but I am an ignorant soul).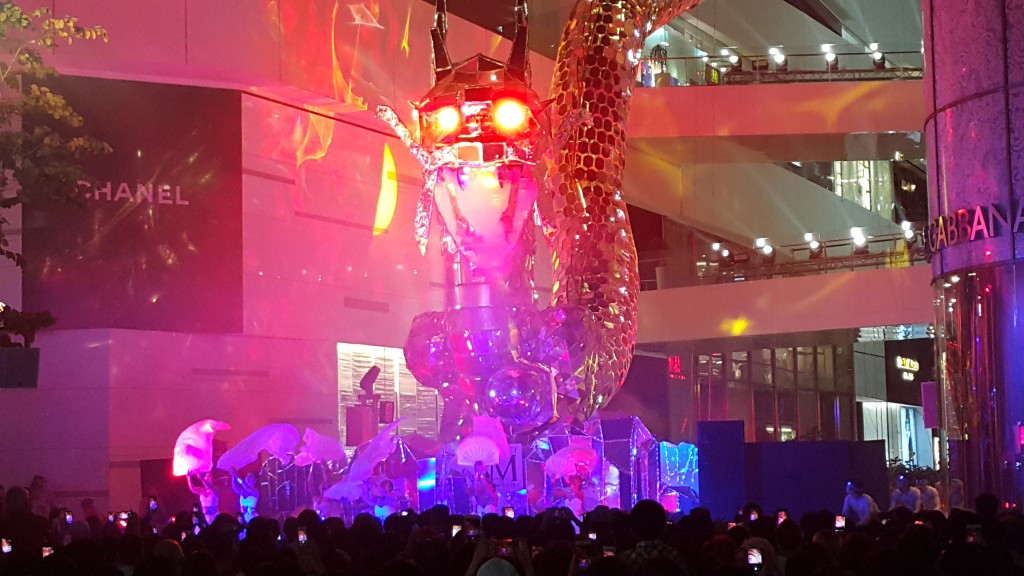 I even uploaded a video to Youtube, I was that impressed. In the video below, the dragon bellows for a couple of minutes, but you can see the dancers and so on at the bottom. Then on the right a lady rises up and there is a brave chap spinning around in the air.
If you were there it was bloody impressive. Gung Hey Fat Choy and enjoy.