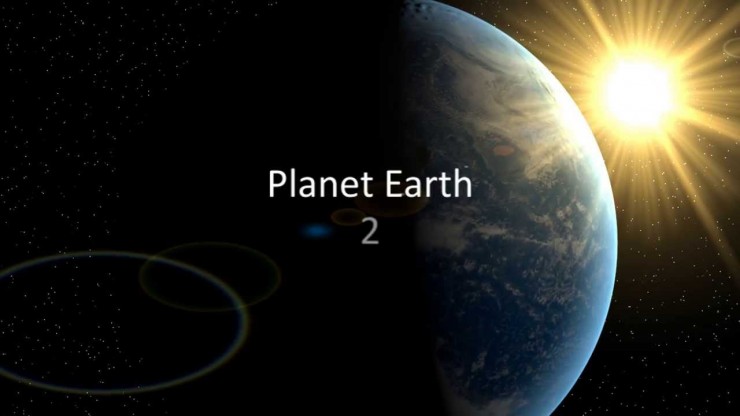 A trailer has just come out for Planet Earth II, narrated by Sir David Attenborough. The original Planet Earth came out ten years ago and was the most expensive documentary ever commissioned by the BBC and the first to be filmed in high definition. Planet Earth II took 4 years to make, and was filmed in 64 countries and in Ultra-High Definition. All with Sir David Attenborough's superb and perfect voice talking authoritatively and enthusiastically over it all.
Attenborough and the BBC make the best nature documentaries and I am consequently damned excited. Nearly everything I watch these days is streamed but I still buy the occasional BluRay and increasingly, they are documentaries – mostly Attenborough and Professor Brian Cox documentaries, to be precise. They are just stunning on a big TV and one of the few things that might convince me to go 4K. I can't wait to watch this and I just hope the BluRay comes out before Christmas. As yet there is no air date, so it seems unlikely.
For more information about Planet Earth II (or 2), plus the chance to see some clips from the first series, check out the BBC webpage.
(Apologies to all DC comic book fans who came here by accident but you should watch this documentary too.)
Here is the beautiful trailer: